David and Peter Askew's American Volvo 70 Wizard has won the 2019 RORC Caribbean 600 Trophy, scoring the best corrected time under IRC. Wizard put in a near faultless performance to complete the 600 mile non-stop race in 43 hours 38 minutes and 44 seconds.
"That's awesome," commented David Askew on receiving the news. "This is the first time we have done this race and to win it overall is beyond our wildest possible dreams. It's a race we have followed and we have always wanted to be in Antigua, but we wanted to have the right boat to do the really prestigious ocean races; the races we dreamed about when we were younger. We really didn't have any expectations, but we prepared ourselves to perform as best as we could. I am in shock, I really can't believe it."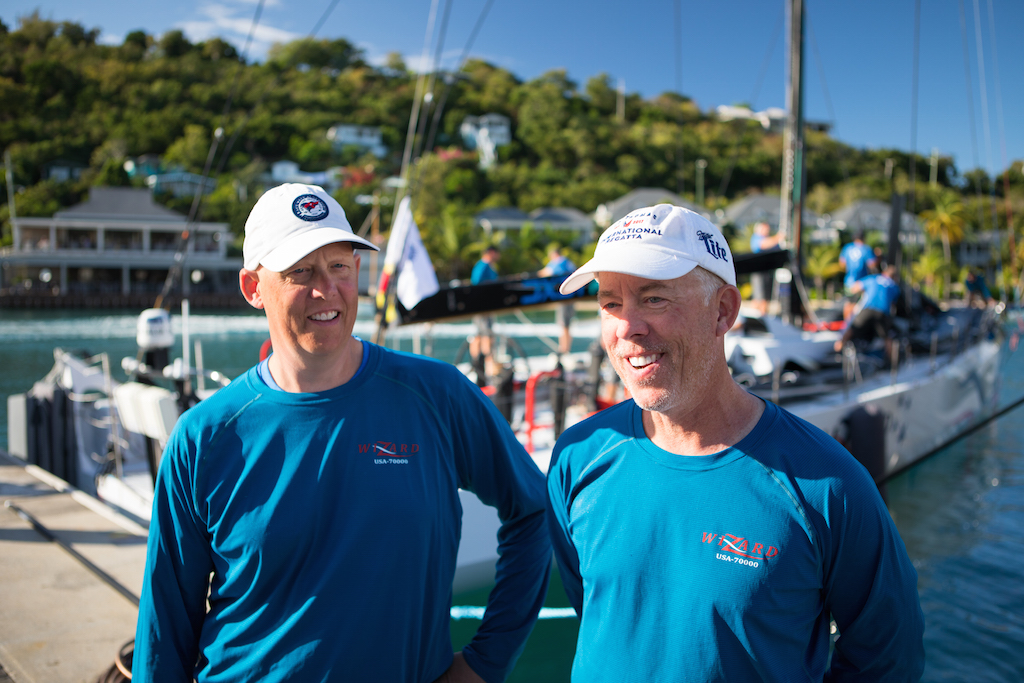 To win the race is beyond our wildest dreams" - Wizard Volvo 70 owned by Brothers David and Peter Askew © Arthur Daniel/RORC
"Outstanding, really special," commented Peter Askew. Both myself, my brother and all the Wizard team are very competitive, so to start the year with a big win and part of our commitment to the Transatlantic Ocean Race Series, is just fantastic." Peter confirmed that the schedule for Wizard includes the Transatlantic Race, The Rolex Fastnet Race and the Rolex Middle Sea Race.
Wizard's crew led by the Askew brothers was skippered by Charlie Enright (USA), Richard Clarke (CAN), Simon Fisher (GBR), Phillip Harmer (AUS), Robbie Kane (USA), Chris Maxted (AUS), Mark Towill (USA), Phil Trinter (USA), John von Schwarz (USA) , Mitchell White (AUS), Daryl Wislang (NZL).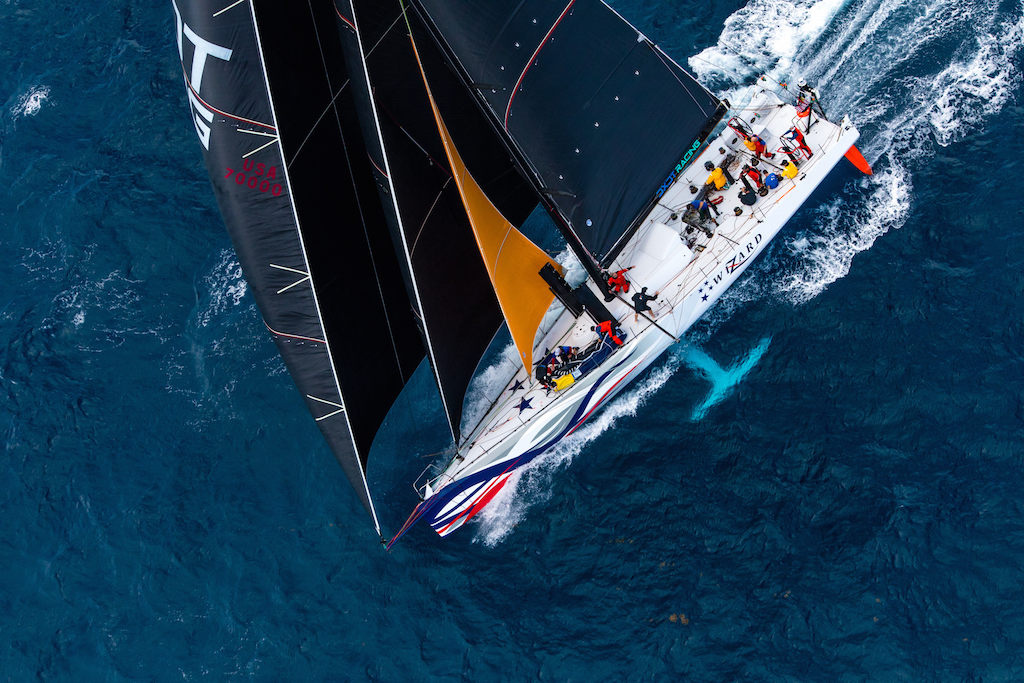 2019 RORC Caribbean 600 winner - Volvo 70 Wizard (USA) © Arthur Daniel/RORC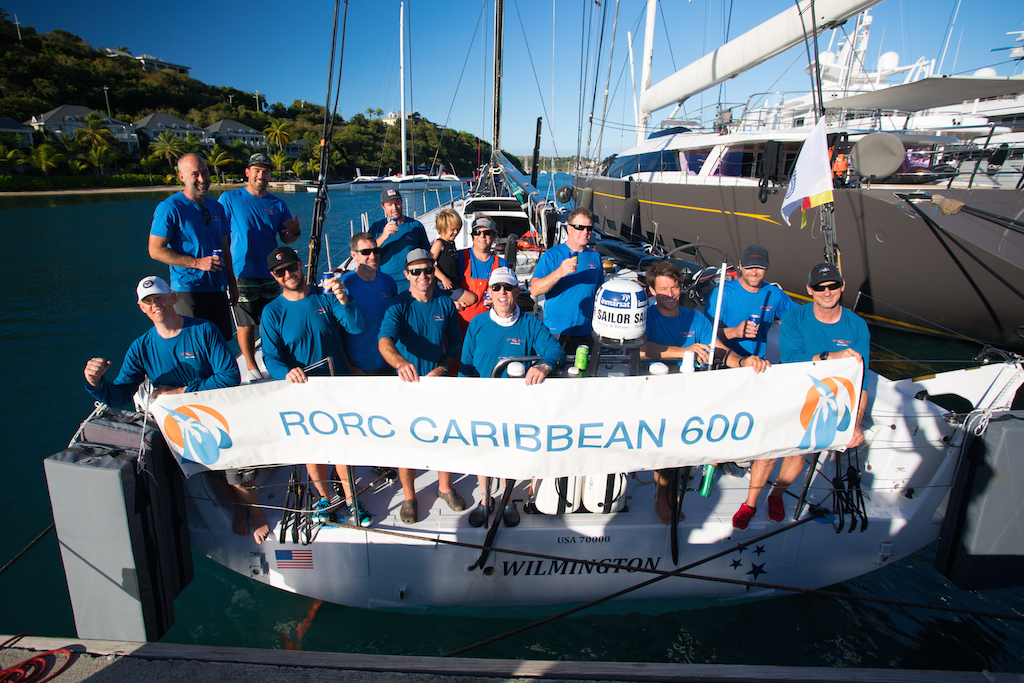 Team Wizard after completing the race in Antigua © Arthur Daniel/RORC
---