Morticia receives hero's welcome in Antigua. Shaun Carroll's Australian modified Sea Cart 30 Morticia is the smallest yacht to finish the tough 2018 RORC Caribbean 600.
The team of four Aussies from North Queensland and New South Wales came a long way to Antigua with one intention, to finish the race. Last year, gear failure stopped them from competing. Looking at this year's forecast, you would not have given Morticia any chance of getting around the 600 mile course. After detailed scrutineering by the Royal Ocean Racing Club, the Morticia team, their safety equipment and their tiny trimaran was deemed to be safe to take part in the race.
After three days and nights at sea, blasting around 11 Caribbean islands, Morticia crossed the finish line to a hero's welcome in Antigua. Morticia had taken everything the weather could throw at them; huge rain squalls, big confused seas and strong trade winds. Living off chocolate bars and biscuits and getting soaking wet with virtually no sleep, it was a tough ordeal.
Morticia's skipper Dale Mitchell spoke about their awe-inspiring achievement:
"We had some pretty heavy conditions for a boat like this, with some gnarly squalls. We just had to back off and take it easy. This race was just about making it to the finish line. We got very wet, very hungry and we haven't had much sleep. It is definitely one of the toughest races we have done. All the boys put in a massive team effort; looking after the boat, trusting what we have done, and what the designers have done for us. This is a fantastic race but you have to come prepared, and expect to have a very good time in Antigua with some good hospitality after a great sail on the ocean. It is one to put in the book."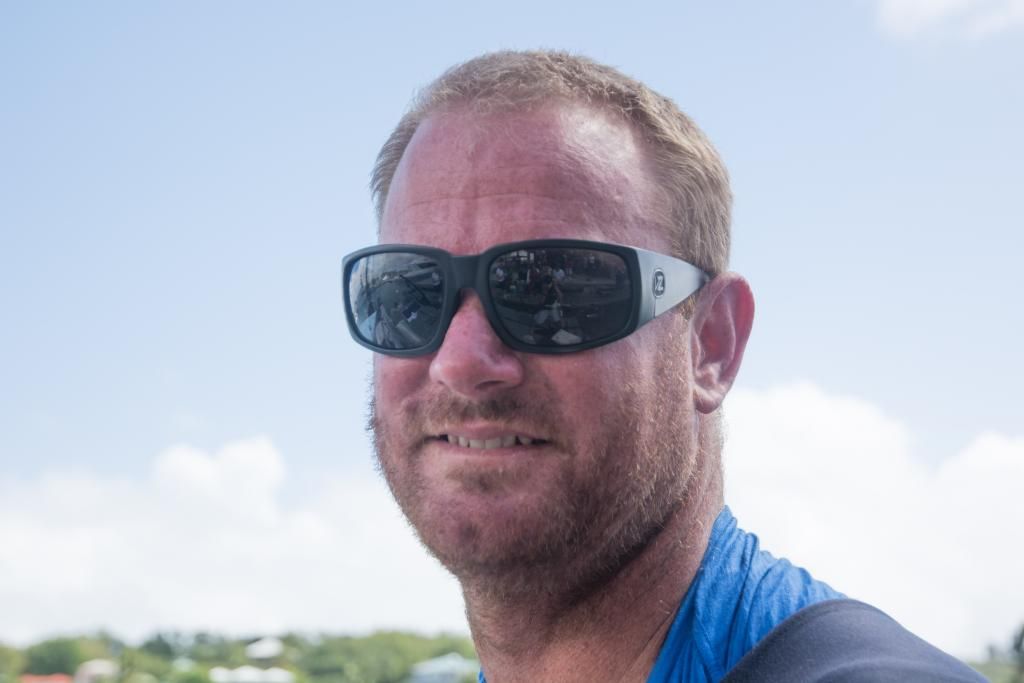 Dale Mitchell, Morticia © RORC/Mags Hudgell

AUDIO interview with Dale Mitchell © RORC Race Reporter/Louay Habib
English: https://soundcloud.com/louay-habib/2018-rorc-caribbean-600-dale-mitchell-morticia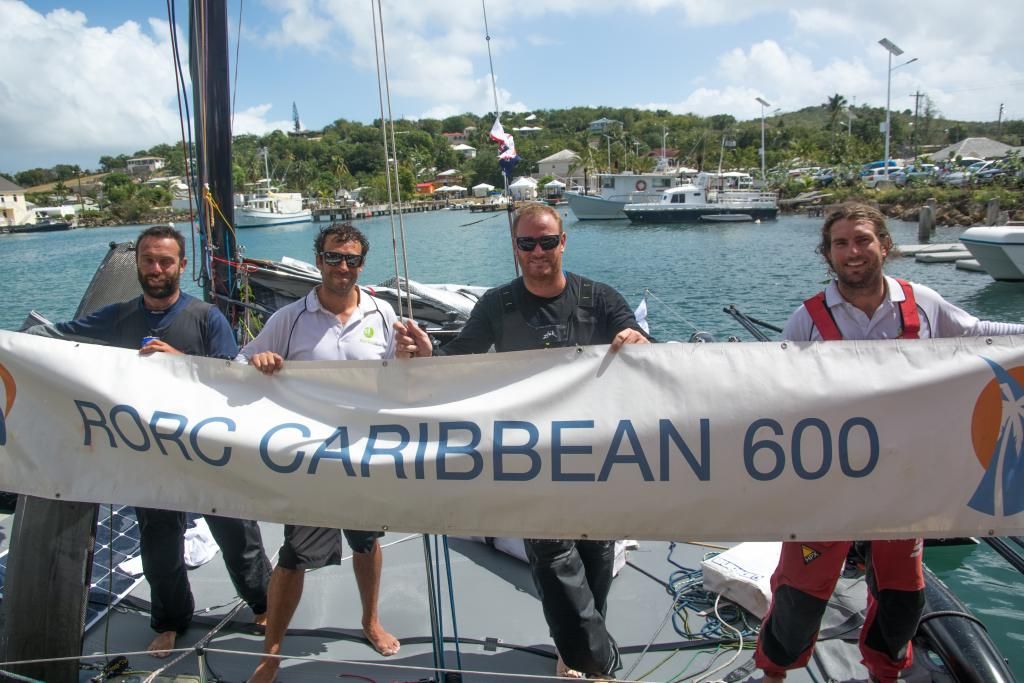 Morticia crew: Shaun Carroll, Viv Haydon, Clayton Matthews, Dale Mitchell © RORC/Mags Hudgell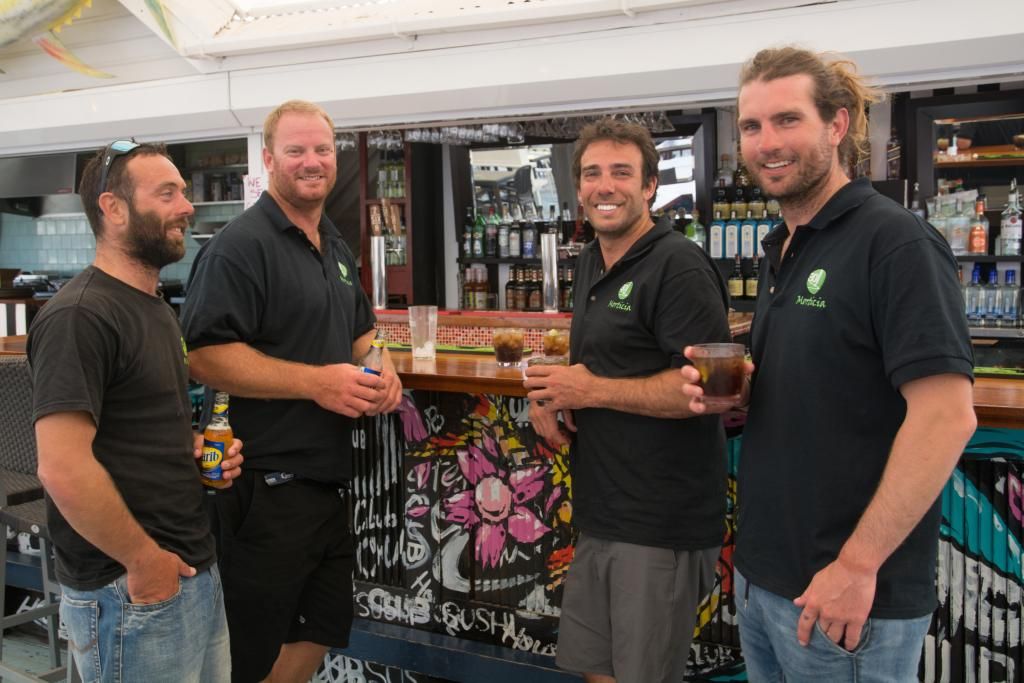 Morticia were tired but elated and enjoyed a solid meal and a few drinks at the Club House, next to Antigua Yacht Club © RORC/Mags Hudgell

---